Goshen CT Real Estate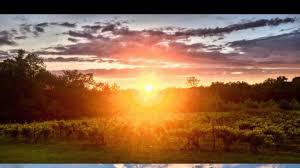 The quaint New England town of Goshen is great for families. Popular activities include swimming, hiking, and skiing. The town is home to good schools, restaurants, vineyards, farmers' markets, the Goshen Stampede, the Goshen Fair, and Woodridge Lake. The recreation department is active and offers a variety of activities such as Day Trips, Picnics, Socials, Summer Concerts, Soccer Camps, and Yoga. Browse all real estate and homes for sale in Goshen, CT below.
View Real Estate for Sale in Goshen
Contact The Matthews Group at 860-868-0511 with any questions or to schedule a private tour.
Time Saving Tip: Sign up for a free account to save your favorite listings and get notified when new properties match your criteria.
Search by Property Type: Luxury Homes | Homes with Land | Single Family Homes | Condos | Land