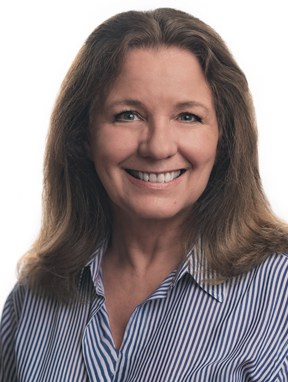 About Beth
Beth began her career in Finance working for Institutional Investment companies in New York and Boston before devoting her time to raising her two children in Massachusetts. She has also studied interior design and worked for designers and antique dealers in the Boston area which eventually led to her starting her own interior design firm. Being able to dedicate her time and talents to volunteering, she has also trained and competed in 6 Triathlons to raise funds for Cancer research and the Epilepsy Foundation.
Beth is totally charmed with the Litchfield area and enjoys hiking on the beautiful trails in The White Memorial Foundation, Steep Rock and along the Shepaug River. As a member of St. Michael's Church in Litchfield, Beth has volunteered her time to work at the Food Pantry and has enjoyed singing in the Choir. She is a member of the Property Committee, and serves on the Vestry.
Beth is a Realtor in Litchfield County. She is a member of the National Association of Realtors, the Connecticut Board of Realtors and the Litchfield County Board of Realtors.
Beth's strong work ethic and keen attention to detail empowers her buyers and sellers with the confidence in knowing that she will work in their best interest.