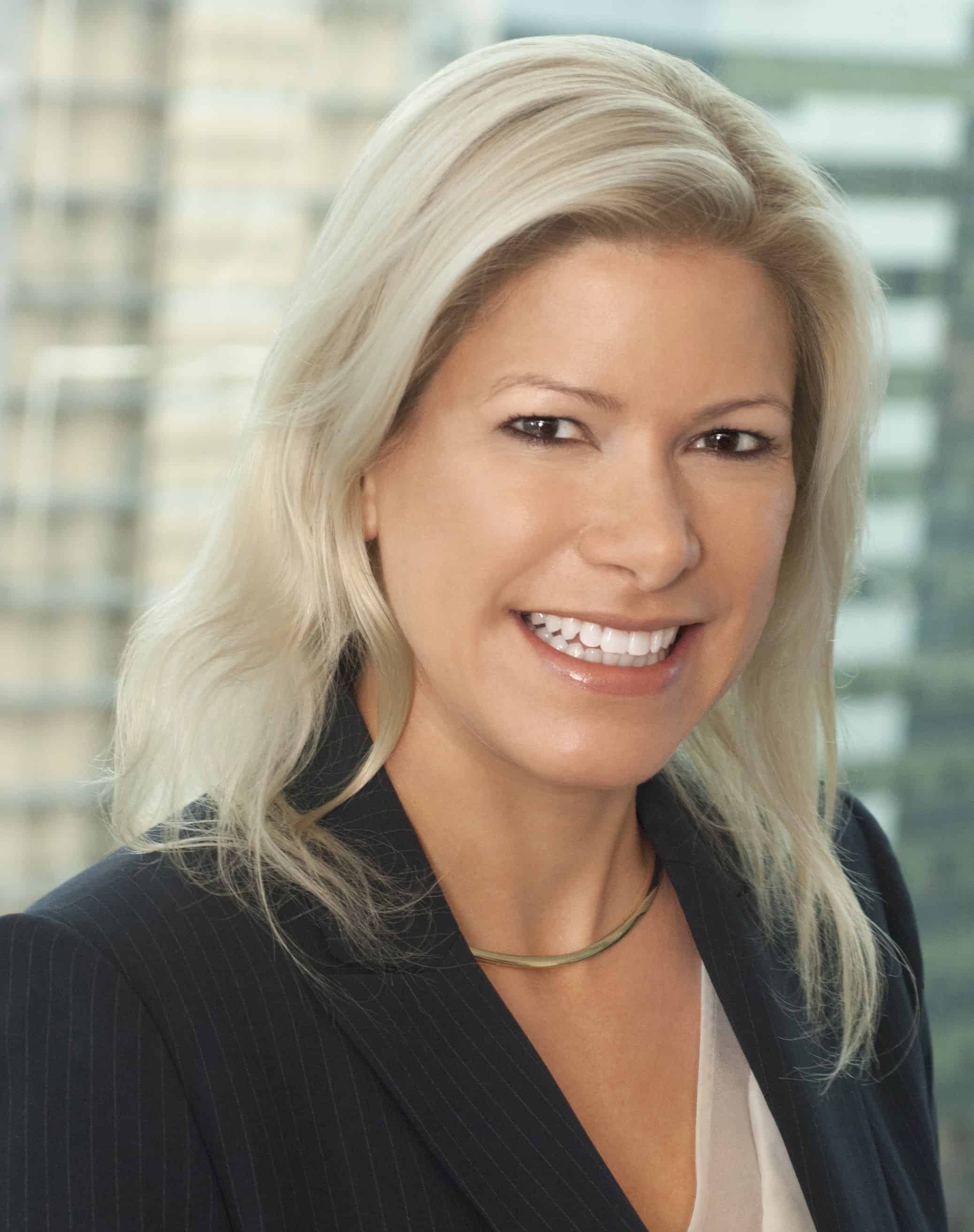 About Brenda
After a successful career in finance, I left Wall Street to apply my sales and analytical background to an industry I loved - real estate. I began working with high net worth residential and commercial real estate investors in Manhattan, and my residential buyers quickly benefitted from the financial analysis typically afforded commercial transactions. On the sale side, I learned from the best that even the smallest details can't afford to be overlooked. With creative marketing and staging, I set records with some of the most challenging properties in one of the most competitive markets and I'm so excited to be working with a team that has set those high standards here in Litchfield County.
When my husband and I began our search for a second home 3 years ago, I studied and analyzed all markets outside of Manhattan thoroughly. After a year of careful study, it became clear Litchfield County offered everything we wanted, including the financial benefits that were critical in my analysis. I'm a native of the Hudson Valley who pursues many outdoor interests whenever possible. Once settled into our Northville home, we have enjoyed introducing friends and family to the local restaurants, activities, and natural beauty of the region. As the world has changed, this is now our full-time home and we couldn't be happier to be here.
Both on Wall Street and in Real Estate, my clients have benefited from the principles and integrity that have always been fundamental to my career. The rapport I've developed with so many clients over the years have developed into lifelong relationships.
As your listing agent or buy side agent, I would represent you and your property with the same diligence, transparency and work ethic needed for such a significant financial transaction.