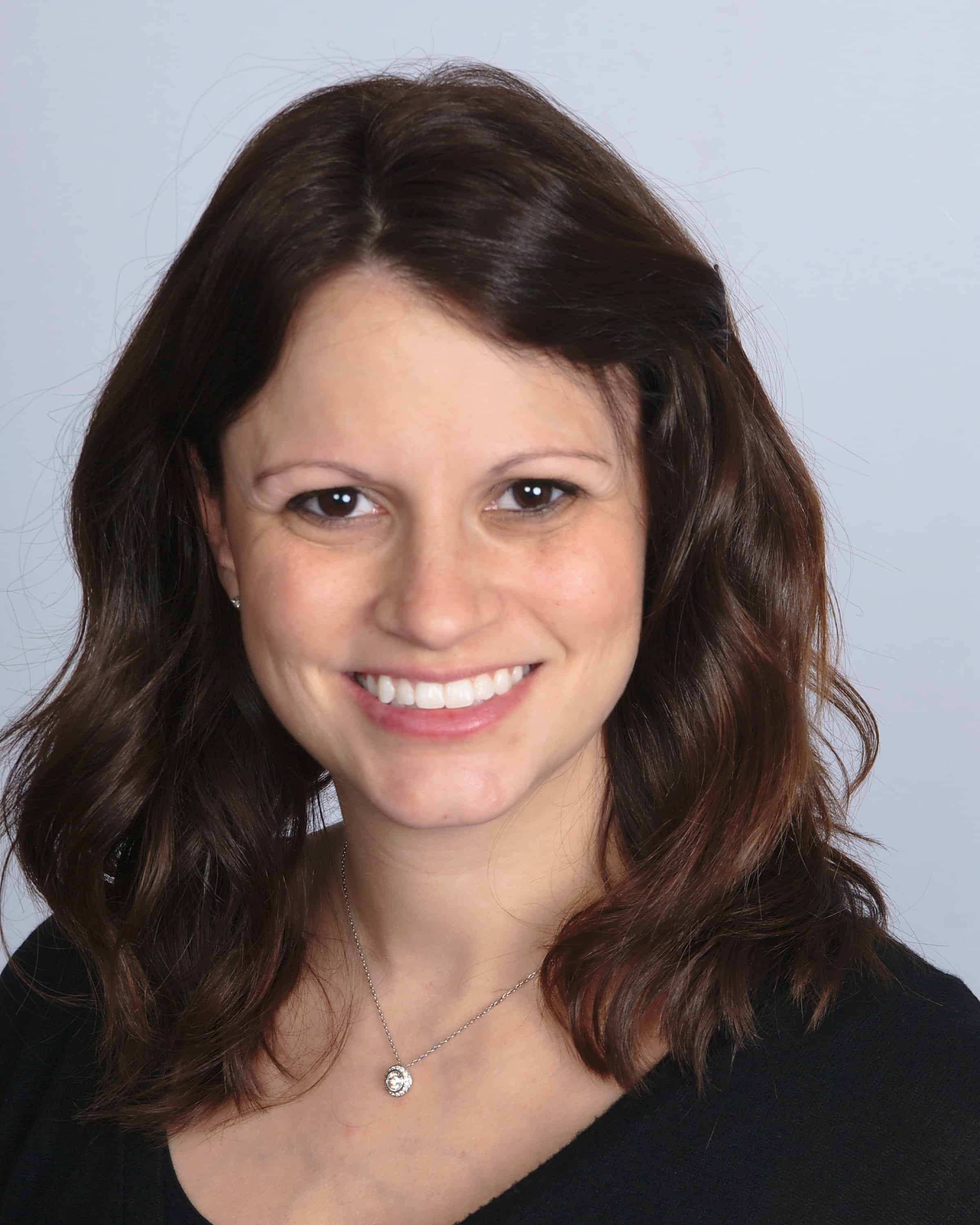 About Jenny
I was born and raised in Northfield, CT and have always had an appreciation for my quaint, peaceful hometown. My love for the area resulted in my husband and I choosing to raise our three daughters here. For over 30 years I have accumulated knowledge of the local community which I am happy to share with my clients.
In 2008 I earned my doctorate in pharmacy at the University of Connecticut and currently practice pharmacy in Litchfield County. I also take great pleasure in volunteering with the local Veterans. I am able be an active member of my community and meet new people through these wonderful opportunities.
In 2018 I completed my Reiki Master Teacher training. I am happy to offer home energy clearings to my clients to refresh the energy of their home and prepare for a sale!