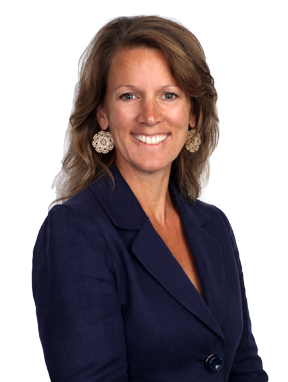 About Jessica
I am a fourth generation resident of Litchfield, which gives me in depth knowledge and a unique perspective on everything Litchfield County has to offer. After graduating from Taft, I moved to Boulder, Colorado for college and then obtained an MBA at the University of Denver. However, after living and working in the west for ten years, my husband and I knew that we wanted to return to the area to raise our family. Thankfully, a job opportunity at my family's construction company brought us back to Connecticut. We purchased an 1855 Victorian farmhouse near the Litchfield green, renovated it and are currently raising our two daughters here.
Having grown up here, I am intimately familiar with the back roads, the neighborhoods, the different personalities and amenities of each town in the northwest corner - and often even the histories of some of its houses. In fact, my grandmother still refers to some of the homes on North and South Streets in Litchfield by the names of the families that owned them in the '20s. I have a history in this corner of Connecticut and I would like to help you make your own home here. Please contact me at
or 860-459-5592. I would be happy to assist you in your real estate needs.