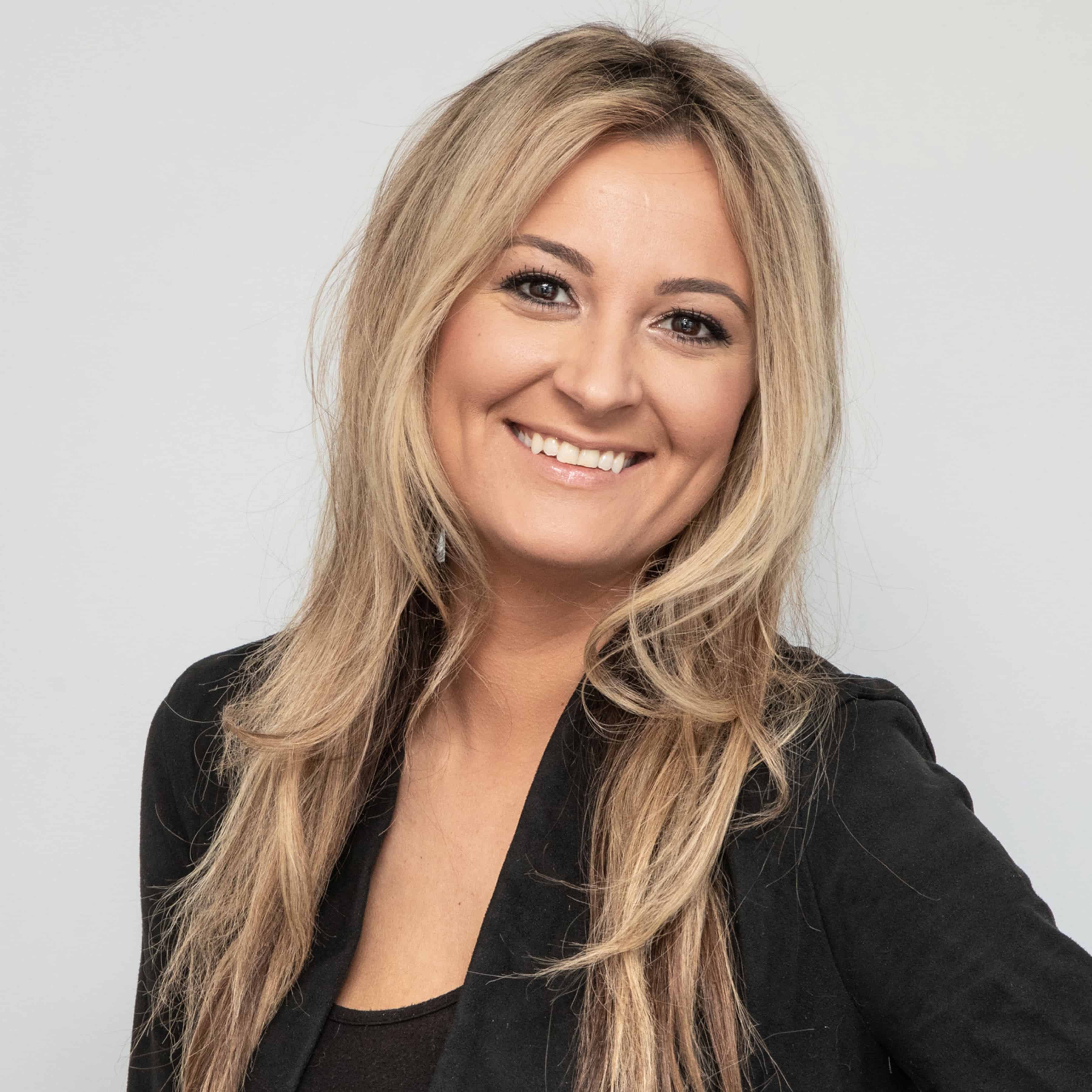 About Kristen
A native of Litchfield County, Kristen strives to exemplify the principles of "Honesty, Integrity, Determination and Dedication" in all aspects of her life.
With extensive knowledge in the art of buying, selling, and negotiating for the best deal in commercial, residential and luxury property, Kristen is known for having a goal oriented mentality and a strong sensitivity to customer satisfaction.
Prior to her career in Real Estate Kristen was active in TV and film. She was recognized and recruited for ABC's Bachelor spinoff "The Proposal". With extensive connections in the entertainment industry she has cultivated a vast network of tri-state buyers and sellers.
Kristen likes to stay involved in her community. She is on the Equal Opportunity Committee for the Litchfield County Board of Realtors. In her free time she volunteers with The American Red Cross, Sack Lunch Productions and local food banks.
An avid lover of the outdoors, Kristen can be found hiking at White Memorial Foundation, attending events through the CT Wine trail, and snowboarding at Ski Sundown Resort. She also enjoys attending performances at The Warner Theater and spending time watching "Chip & Joanna" of course.
Kristen will draw from a well cultivated background in project management, marketing and advertising to guide and care for you through every point in your real estate transaction.