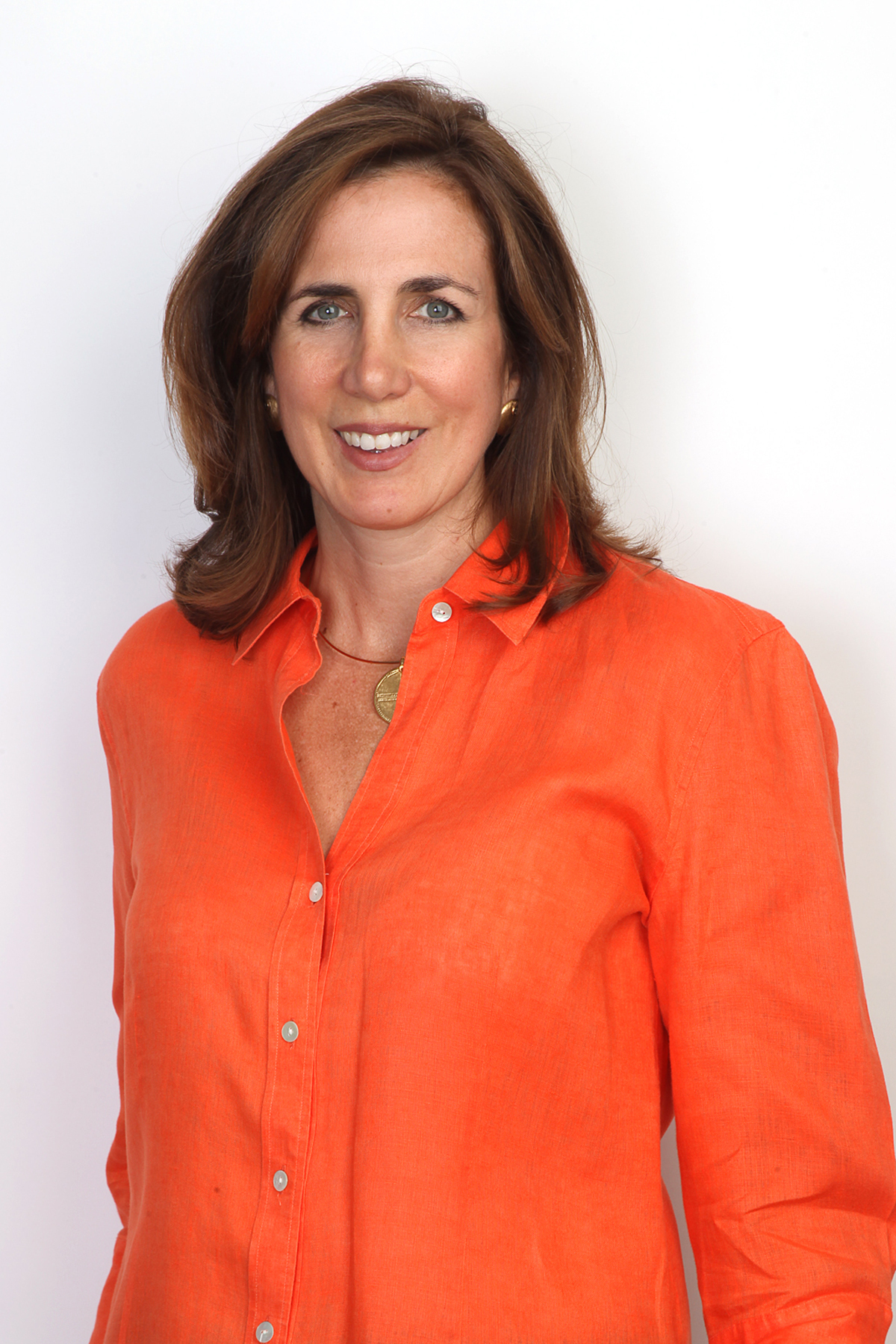 About Stacey
I was attracted to Litchfield County over 18 years ago by the amazing scenery and the many outdoor activities, especially hiking, that the area had to offer. After renovating an antique farmhouse as a weekend retreat, my husband and I fell so in love with this unique area that we decided to move here, full time, with our twin boys. Though the countryside was the initial attraction, we came to love the people and the deep sense of community values we have found here.
We specialize in working with you, the buyer, to show you only the best properties that will fit your lifestyle and price range. My prior twelve-year career as a Wall Street trader gives me a unique perspective for determining value, and a distinctive ability to negotiate transactions. You can rest assured that we will negotiate all properties with only your best interest in mind. While many realtors exit your life when the deal is done, we look forward to forging a lasting relationship and to introducing you to the community in every way. This might include: help finding a babysitter; hooking you up with a tennis game; assistance choosing the right summer camp or sports team for your children; pointing out where to buy the best organic produce; or finding the best sushi restaurant. Our knowledge of the area is extensive, and will always be available to you.
I have a real passion for restoring and renovating properties, which gives me a keen eye to finding hidden treasures in these hills that many may overlook. After your purchase, I look forward to sharing the contacts I have put together, and to making all the introductions you will need to facilitate your moving, renovating, and/or decorating needs.
From its pastoral countryside and fine antiquing to its wonderful restaurants and plethora of children's activities, we would be pleased to give you a complete tour of this beautiful countryside I am so proud to call home. You can reach me most easily at 860-868-0511, or e-mail me at E-mail: matthews@raveis.com. I look forward to hearing from you soon.